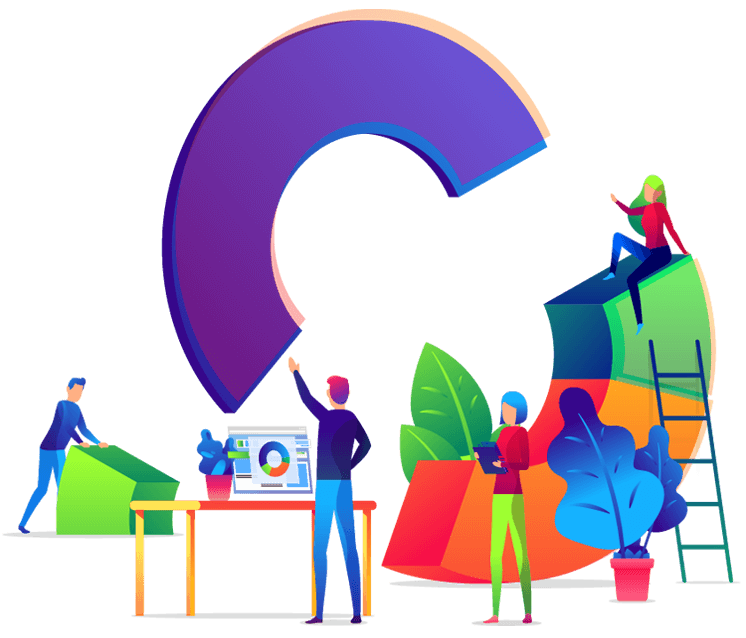 Do you want your business website rank on the first page on Google? We can make it happen for you. Search Engine Optimization (SEO) is a type of internet marketing services, which is a process of boosting up the ranking on the search engine results with the keywords we targeted. ClickPro Media offered SEO services which help our clients to get quality traffic by using search result with the natural or organic search. Based on the market analysis through online with using keywords research, what current trend is going on in your business industry. An organic search results will enable you to get quality traffic which is very precise and niche market at ease.
By having a great web design and amazing content is only half way of the battle to start an online business. If your website do not show up on search engine such as Google, Yahoo or Bing, It will be low ROI and traffic no matter how great your website is. Who need SEO services? Any businesses, companies, industries or entrepreneur that would like to maximize exposure on the internet platform to gain online presence. SEO plays a major role in the online marketing. By contributing a high ranking in the search results, it helps to generate quality traffic and build up the brand awareness of a company. And of course with more people visit your website, it will help increase your sales and revenue at the same time.



More than 97% of the internet users search website through few famous search engine like Google, Bing and Yahoo. And around 25% of the visitors to the website convert into potential customers. SEO services is another effective way for your online customers to find you easily. We helps our clients to rank their website above their competitors. Ranking on the first page is important for your business in the world of internet marketing. You are most likely losing a lot of potential customers if your website is not listed on the first page in search engine result. Because according to a research, more than 98% of the internet searches end on the first page.
ClickPro Media make sure to keep your keywords on the first page results for long term, of course you will need to keep update in order to maintain on the first page results. Without doubt, SEO services are still the most cost effective way of building your brand compare to Pay-Per-Click (PPC). It is organic traffic! Internet users will tend to believe more on the organic results instead of paid ads when they search for a website through search engine.
A data driven SEO services will always take care of your website after they review on your website. Site structure, content development, technical advice such as hosting, how google view on your website, keyword research and others. If you don't have any idea about how SEO works, we always welcome you to ask us more details on our services. If you could reach us by the Google search engine, it means our SEO is working! ClickPro Media's team will definitely happy to answer and give you the best solution that you need for your website.