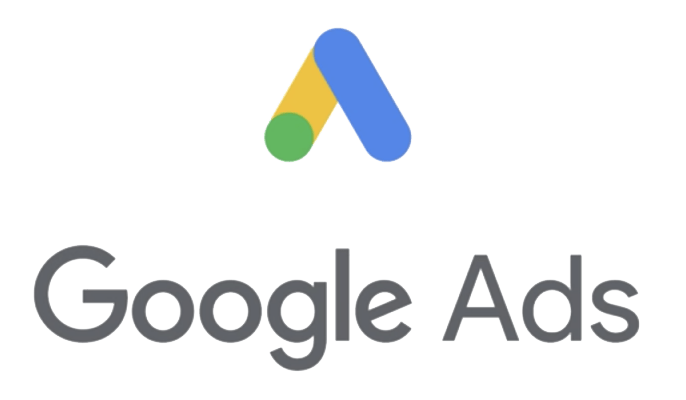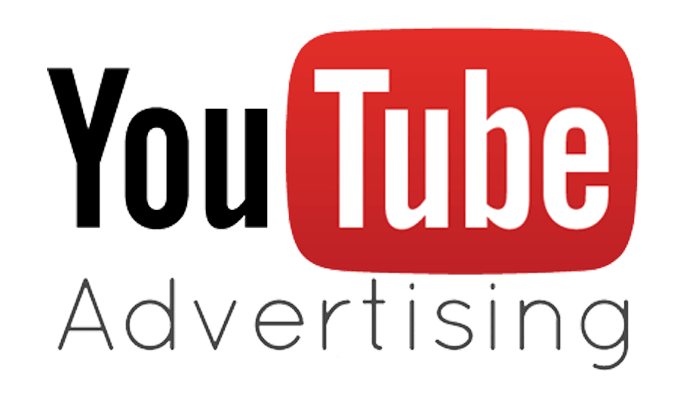 Pay-Per-Click (PPC) Services is a kind of digital marketing services that in a form of advertising, which you may set the ads based on your budget. It allows advertiser to bid for ads placement with targeted keywords, in order to display to the relevant users in Malaysia, as well as in global market.
If you didn't receive any response or clicks for the ads, you will not be charged! It is a free advertising that bring awareness to the consumers.
Why using
Pay-Per-Click

services
like

Google Ads & how

it can
help your

business to success?
PPC Services include different kind of digital marketing services and platform such like it includes Google Ads, YouTube Ads, Facebook Ads and others. Google Ads is the most popular as it has huge number of users that use this search engine. Facebook Ads can help to aim for younger generation as well as help advertise on Instagram. YouTube, can help to reach millions of people with billions of videos watched daily.
In Clickpro Media, we focus on Google Ads that can help your business to start generate traffic as soon as your ads is setup and approved by Google. Google Ads allow you to measure your ads performance with statistics as well as you can outperform your competitor in understanding the latest trends and demand.
There are millions of users searching for solution of their problem through search engine like Google. With Google Ads that make your website appear at top of search engine, you can reach out to them and your business could be the solution.
Business analysing
Research on the business nature and trend of our client as well as their competitors for information and better planning.
Keywords Research
Research on the potential keywords that suitable for the business. These keywords are based on the terms that users search when they looking for business like our clients.
Set up the advertisement
Develop the text ads with the targeted keywords by following rules of search engine. When it approves, the ads will reach out to billions of users!
Monitoring & Optimising your ads
By continuing monitor your ads, we can immediately detect any issues and take action to improve it. Besides that, we can also check and understand the performance of your business advertisement.
Google drives 95% of all pay per click (PPC) ad clicks on mobile
This is important to make sure that your advertising is optimized for mobile as well. It is an important factor for you to compete within your industry. So, don't miss out this enormous and huge potential growth space for your business.
PPC can be cheap
Many people have an idea that PPC requires a huge budget. However, it is not true. High budgets do bring your campaigns to scale to a higher level of profit. It does not simply mean low budgets cannot bring profits. With the right keywords targeted, low budget can also bring high profit to your business.
PPC will not affect by algorithm
PPC results are much 'safer' than SEO results which may affect by algorithm updates. If your PPC campaign are running successfully, it will not affect by algorithm updates that often affect organic results. The only things that can affect your PPC results is Quality Score metric.
Remarketing conversion rates increase as time goes
Many users may not leave any action at your websites. In this way, remarketing is a good way to remind people to finish what they have started, and also reinforce your branding. Remarketing is the users may see ads related to your business at another website.
Negative keywords are important as well
Negative keywords are phrasing that peoples search that indicated they are not interested in your business. These keywords will be used together with general keywords in order to filter out unqualified keywords search. For example, adding 'free' and 'cheap' words. The ads will not appear at there search results if they didn't include such keywords.