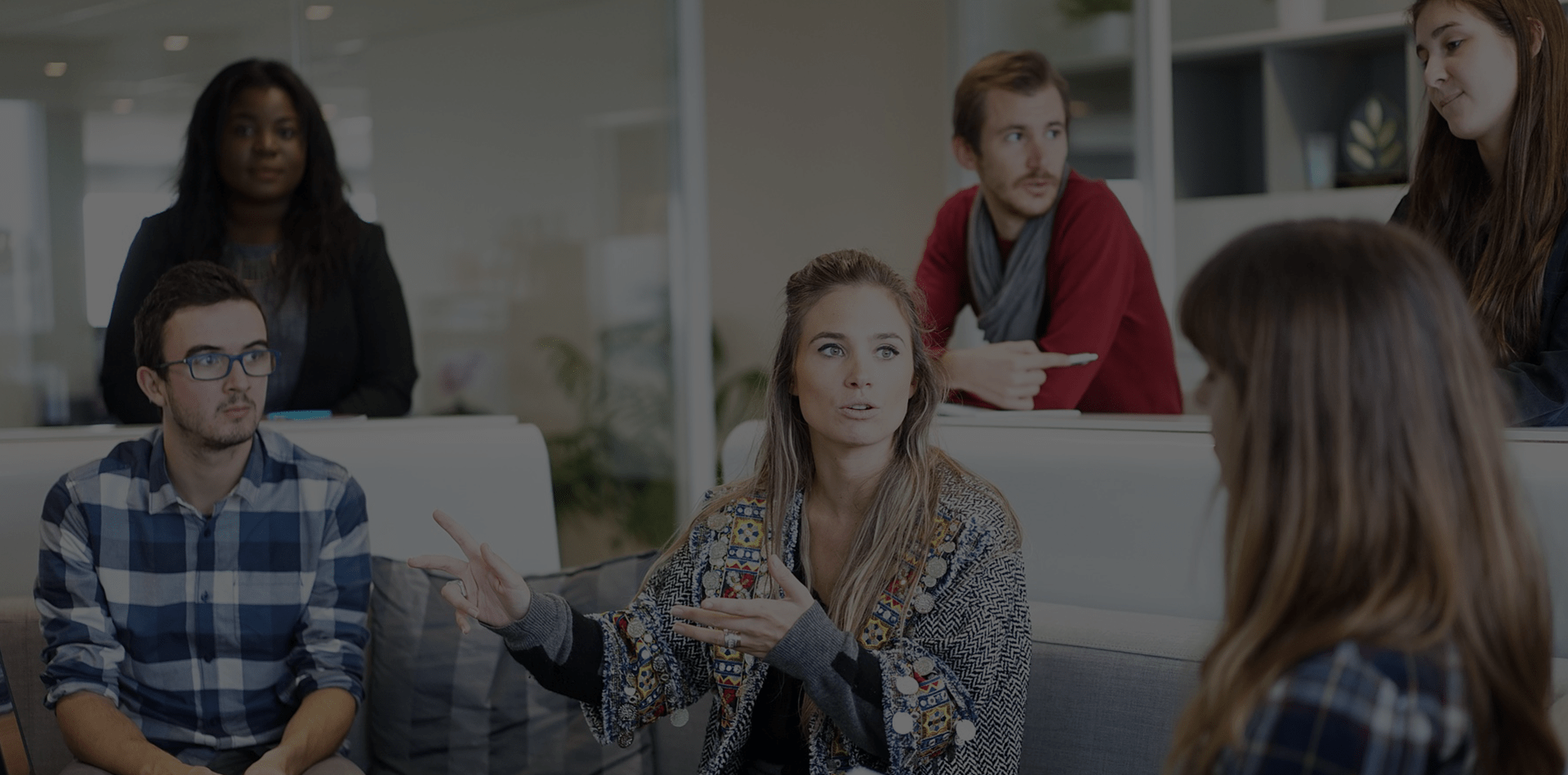 Top SEO & Web Development
Company in Malaysia
We Promise, We Deliver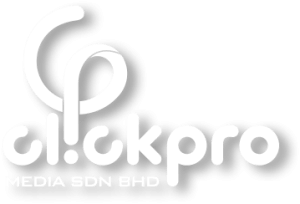 One stop digital marketing services solution to win your clients' clicks with ClickPro!
Digital marketing is no longer a nice to have for businesses. NOW more than ever, social media plays a big role in our daily lives. As of Jan 2021, 86% of people in Malaysia use social media. Thus, whether in Malaysia or not, your business needs a comprehensive digital marketing strategy to cut through the noise and get to the targeted audience.
Many businesses have faced these 5 following digital marketing challenges and ended up struggling to get their brand to the right audience. Firstly, unable to cut through the noise to make their brand stand out from the competitors. This eventually leads to the difficulty for the businesses running a brand awareness campaign or acquiring new customers. Secondly, marketers today are consistently facing challenges in spreading brand awareness in the right target market. As a result, it is even harder for them to drive the ideal traffic to their website. Thirdly, most of the business owners thought that it is all about paid campaigns that drive their brand awareness and lead generation, but these 2 objectives become harder to achieve with ever-increasing market competition. Fourthly, businesses always struggle to optimize their marketing budgets and ROI, leading to not achieving their end goal, driving the number of leads generated or the revenue raised. Lastly, they struggle to use the right keywords and use them right.
As we all know keywords are the bread and butter of SEO, thus it is essential to use the right keywords. With the right keywords in place, your site could shoot up to the top in the search results—helping your brand gain more exposure and traffic. We have a team of professional digital marketers that can help you craft effective ad copies for (Pay Per Click) PPC campaigns, optimise your marketing budgets to achieve the best result with the minimal budget.
Digital Marketing Agency, build professional website, gain awareness & revenue for your business.
ClickPro Media Sdn Bhd established since 2010 in digital marketing industry. Our team proven skillset can help your business to succeed in particular industry, by building outstanding website and ranking them at top of the search engine. We aim to work closely with our client to understand their opinion and expectation to provide the best consultation and solution.
Check out the great partner and client that we had worked together with.
















A decades ago, before the search engine occurred, the internet users search information through the web directories in order to

SEO means "Search Engine Optimization" in long tail. It is a processing of boost up the ranking on the search

Pay-per-click (PPC) also known as "Paid Search", one of the pay-per-click services (PPC Malaysia) that Clickpro Media offered. It is