Online Services & Digital
Marketing Solution Company
Our Team's Digital Marketing Skillsets Proven Ultimately Bringing Our Customers Online Business to The Top in Malaysia & Global as well.
Digital marketing services consist of different services such like search engine optimization (SEO), pay-per-click (PPC), social media marketing (SMM), Google display network (GDN) & website development services.
All of these digital marketing services are some broad activities that can bring various advantages for your business such as advertising, content creation, networking, build brand awareness and gain clients. Without digital marketing services, your business or website can hardly reach any users or customers, even though you have a stunning web design and creative content.
In ClickPro Media, we will provide free top to toe consultation for your business in order to understand your business and give you the best solution.
Are you interested to understand how to improve your business with digital marketing? Drop us enquiry to understand more!
Our Digital Marketing Services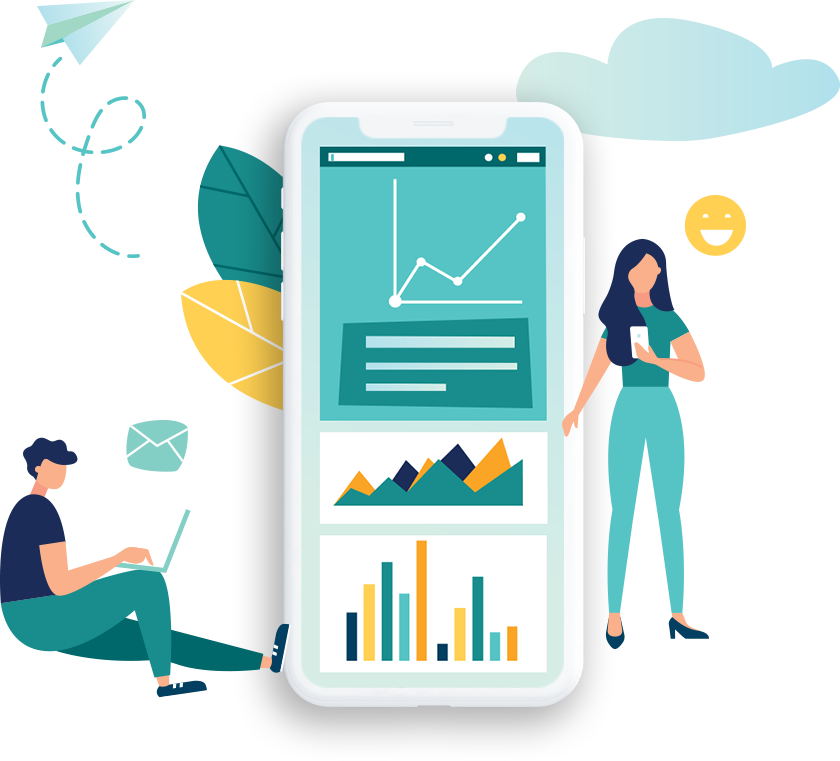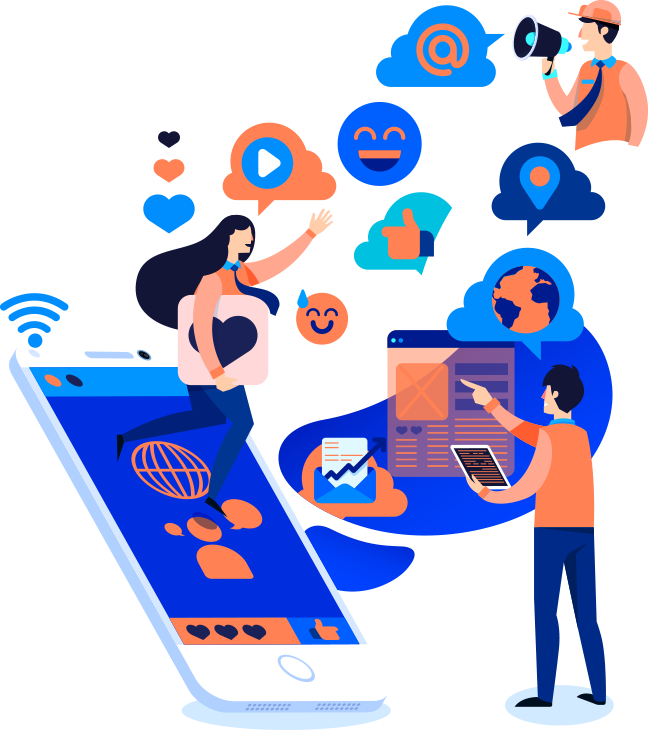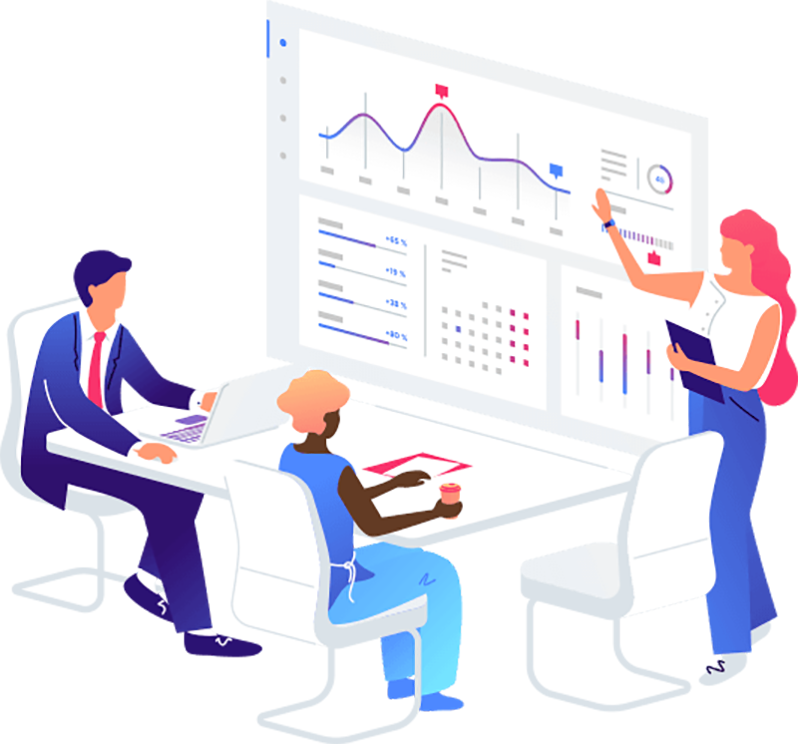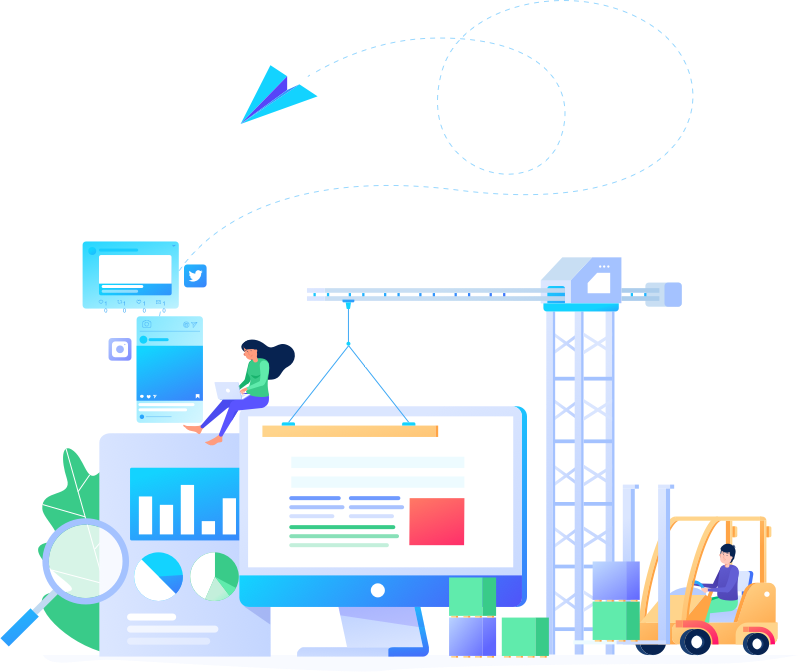 Make you proud to share your website with customize and creative web design.
Read More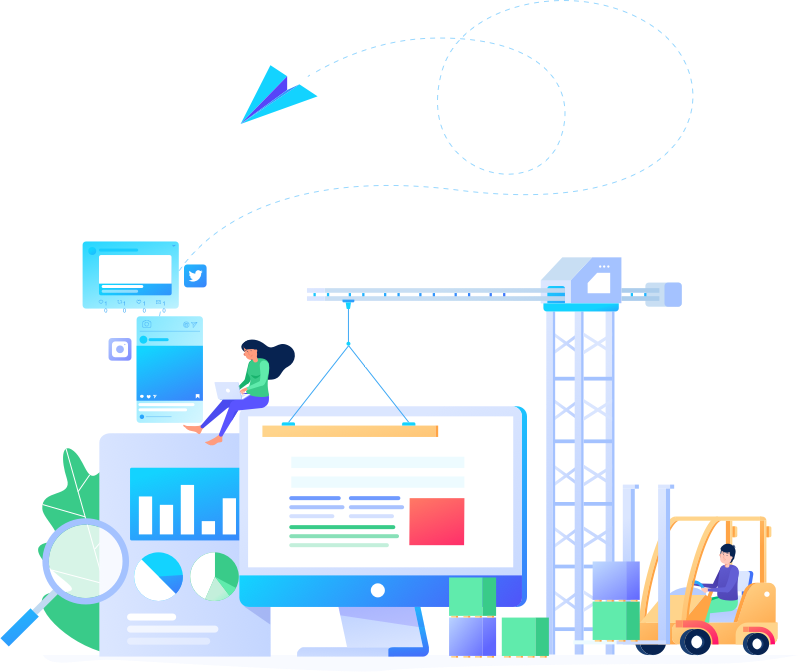 Digital Marketing Agency in Malaysia, build professional website, gain awareness & revenue for your business.
ClickPro Media Sdn Bhd established since 2010 in digital marketing industry in Malaysia. Our team proven skillset can help your business to succeed in particular industry, by building outstanding website and ranking them at top of the search engine. We aim to work closely with our client to understand their opinion and expectation to provide the best consultation and solution.
LEARN MORE
























We work together with our client to ensure the integrity of their brand worldwide.
LEARN MORE
Developers are always the pioneer in tech innovation, so they will look ahead than others and understand what is the

Search Engine Optimziation (SEO) has been performed importantly as a way to attract customers and traffics through the online platform.

NEW YORK, NY, KUALA LUMPUR, MLAYSIA and TAIPEI CITY, TAIWAN / ACCESSWIRE / May 4, 2021 / Sino United Worldwide Consolidated
VIEW ALL