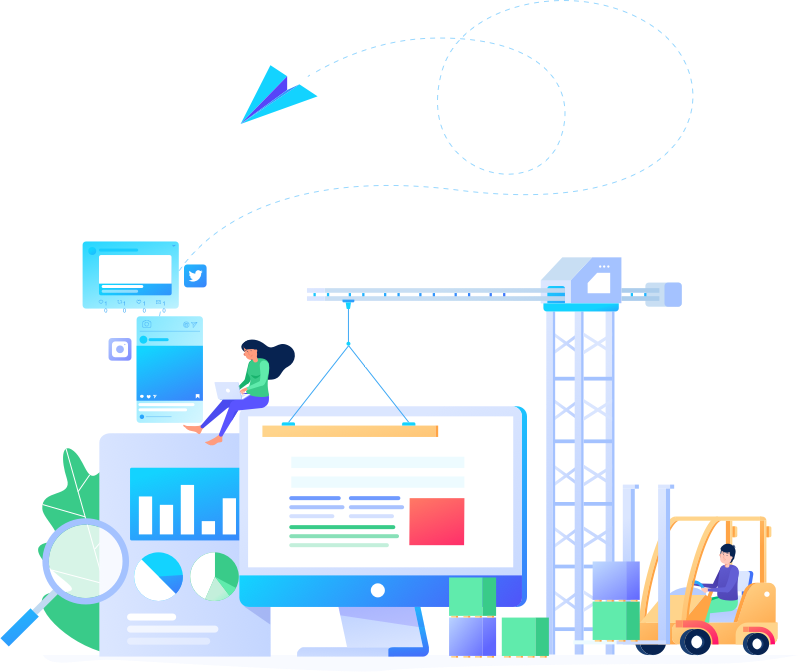 Website Development Services




(Web Design Services in Malaysia)




–

Well designed website can

attract more customers

!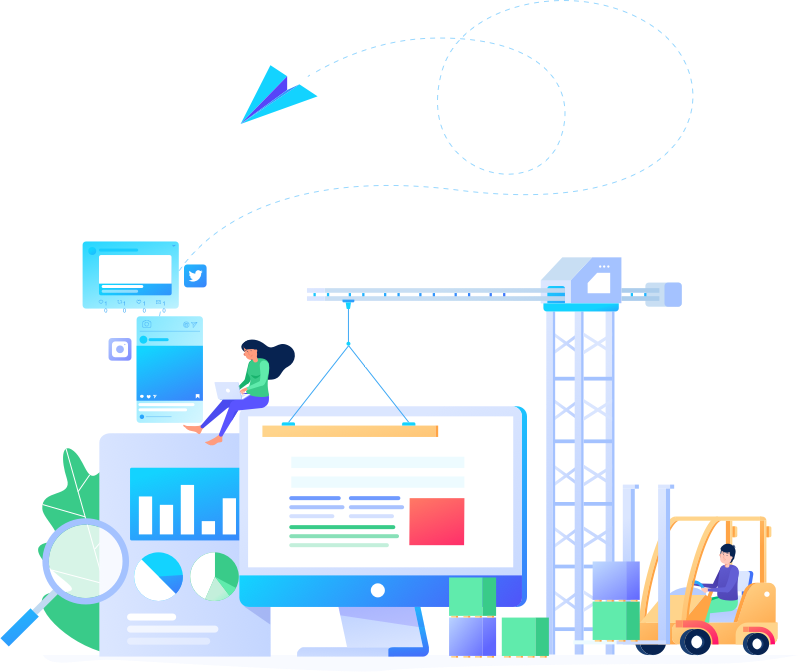 Website design can help your business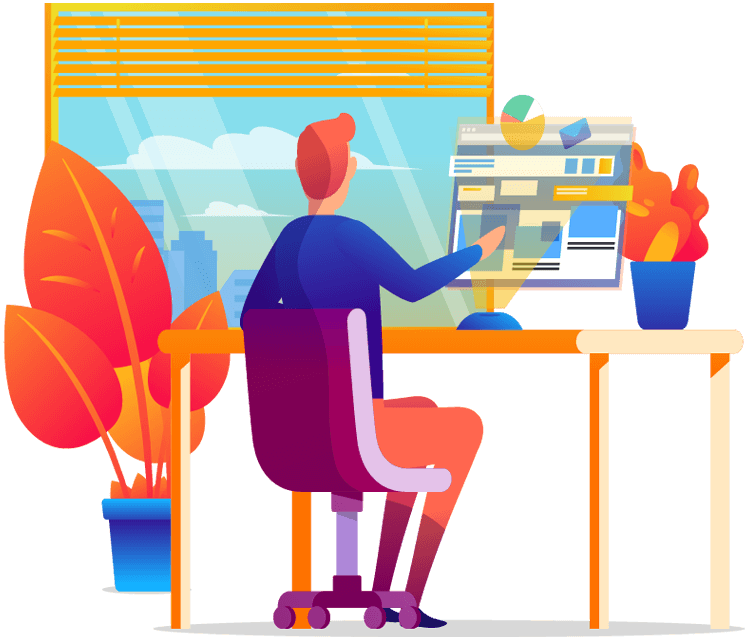 How A Creative Website Can Help Your Business?
A good website development services does not just full of content, it also need bring great user experience and ease of use. So how a good and creative web design can help your business?
Besides just web development, we can also complement with other digital marketing services such as SEO and PPC to further improve the performance of your website in search engine results for Malaysia and Global.
Some companies may do your web design with just templated design. They edit based on it. In Clickpro, we not only build based on templates, we also capable to build custom website based on your desire.
Other than just web page design, we also build a website with technics that can help your marketing strategy such as SEO friendly, social media friendly and fast loading speed.
In Clickpro, we use WordPress which is a Content Management System (CMS) that help to build your website. WordPress have some of its advantages such like collaborative nature, user friendly without programming knowledge and multiples of plugin to use.
Our Website & E-Commerce Portfolio
Mobile Responsive Web Design Services

– Customize for maximum mobile usage experience!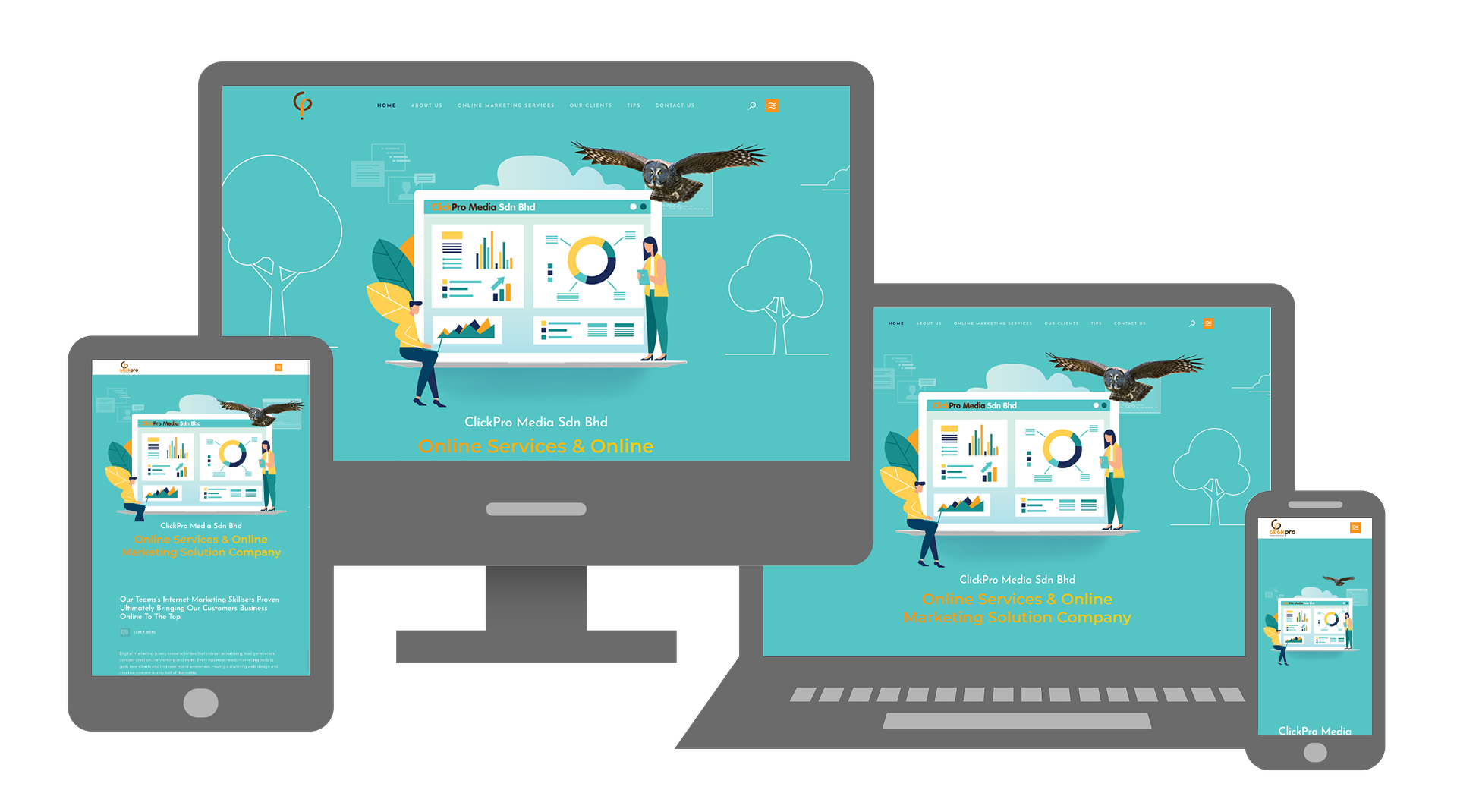 Nowadays, the world is confronted with various mobile devices, tablets, screen sizes and resolutions. Mobile devices are becoming more and more important.
A mobile responsive web design can make a huge difference when your customers are searching your products and services from their mobile devices. Mobile responsive design will resize, hides, shrinks, moves and adapt to the content based on the screen size of each device, with user friendly navigation and responsive content layout.