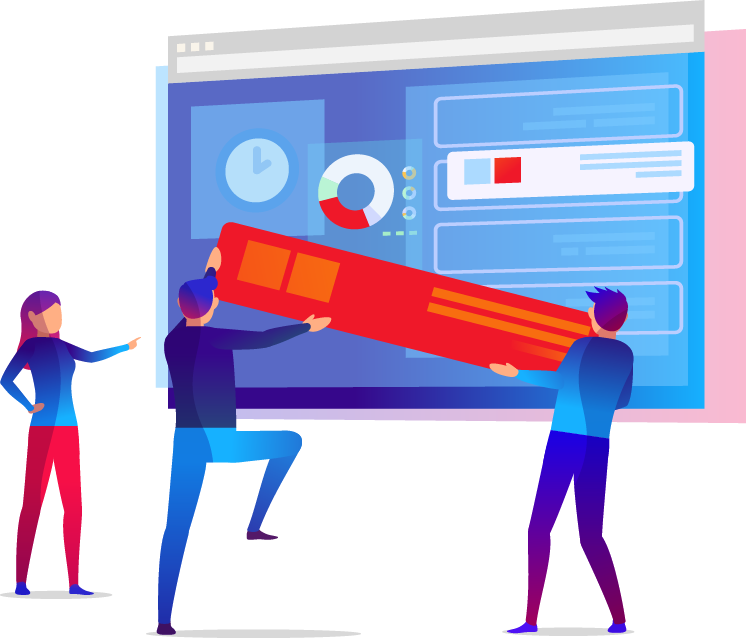 ClickPro Media offered another online marketing services which is pay per click also known as "Paid Search", it is one of the PPC services in Malaysia. It is part of the search engine marketing and taken important role to get your business found and connect with the searchers across the World Wide Web. A search marketing strategies that over a million companies and businesses rely on. Whether you are looking for traffic, growing online sales or building brand awareness, it helps to generate traffic and sales for your business.
With PPC services, you are taking advantages of the million searchers conducted on search engines every day whom come across the sea, the web and reach the relevance searchers. Searchers who are looking for the relevant website that provide the information, products and services they need. PPC services can help your business reach the right target at the right time, distance is no longer an issues.
ClickPro Media PPC services help you to blast message out to vast audience of searchers through the internet, get your business found by the right people and offer the products they searching for. PPC services allowed you to target your ads to the specific categories audience that you want such as city, country, age, region and more. Advertising to the local or global, set the distance which nearby or close to your current location.
If you had tried before traditional marketing methods, you will know an expenses that plan to consume on marketing has pros and cons. Instead, if we compare the traditional marketing methods and online marketing methods, PPC services is more reliable on getting you the right target at the right place. The most important is get your business found in order to get more conversion. Other than that, PPC services has its own advantages to benefits all party. For example:
Start with any budget
We always recommend to invest on the daily budget that you comfortable with. Usually we start on the budget within RM20 to RM40 per daily basis, after that we do analysis on the data to understand the trends and user behavior in order to do adjustment to get more specific target audience.
You only pay for the clicks
When searchers do searching on the relevant keywords and click on your ads, it means your ads is working. You only have to pay when they clicked on your ads, this is what pay per click means.
Target the right audience, right time and the right place
We always bring up your business online presence in order to get your business found by people, when they searching for the relevant products and services they need. You may set the target area distance for PPC services to find the audience nearby. Thus, it will be no distance barrier within you and your customers. It can gain more awareness and attract more customers.
Measurable, accountable flexible
A tracking tools are able to generate reports for you to analyze your searcher behaviors and notice the statistic of what percentage of click bring to your website and make conversion as a direct results. The numbers is always matter for you to tweak your ads and campaign.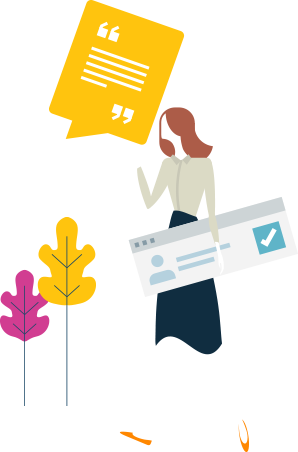 You are always in control on the PPC services results for adjust, running or end your marketing campaign. Get your business found, start today and connect with the audience throughout the internet. Here is what you need to do, call us now!